ABOUT
Celebrity Network is a
management consultancy
and service agency
We connect
media, people
and brands.
Our exclusive contacts to
internationally and nationally
famous people, public relations
agencies etc. enable us to
select celebrities precisely to
suit you.
Our first class personal
contacts, not only to managers
from the top 100 companies
and well-known brands, but
also to VIPs with a cultural,
economical and/or political
background, guarantee you a
successful partnership.

Our clients are to be found
on the red carpet at the
most diverse events
Volker Maier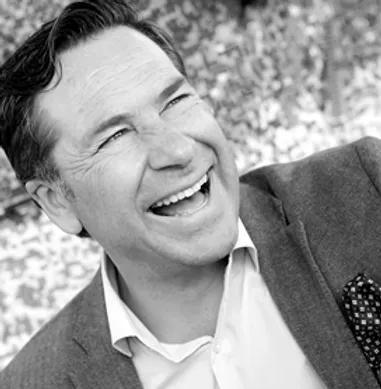 The man behind it is the
founder and owner, Volker
Maier, a PR and marketing
expert who spent 25 years
taking care of advertising
campaigns for large luxury
brands in Asia and the Middle
East.
 
Since promotion works there
– much more so than here –
through celebrity
testimonials, he has built up a
large network of stars over
the years, a network that has
made him one of today's
leading artiste's agents when
it comes to glamour.
Whether at galas in Moscow,
Dubai, St. Petersburg or Cannes, or
at a shop opening
in a German backwater –
Volker Maier's clients are to
be found on the red carpet at
the most diverse events.
Whether it concerns a big
show or purposeful industry
PR, the management of
Celebrity Network assists
with advice and action
wherever glamour and
publicity are in demand.
 
Also valued above all
because of its professional
and discrete dealing with the
protagonists – the be-all and
end-all in show business!